If you're not sure what to expect of holidays in Agios (San) Stefanos, all doubts disappear on your first glimpse of the resort. Your approach is the twists and turns of a rural road, which suddenly reveals a big and beautiful bay. 'Wow!' is often the first word uttered by newcomers to the resort. The horseshoe of soft sand before you is where you'll probably plonk yourself for a good proportion of your stay.
With its gently shelving waterline, sprinkling of well placed bars and tavernas, watersports galore from June to September, and boat trips to the tiny Diapontian Islands holidays to Agios (San) Stefanos are equally popular with couples and families.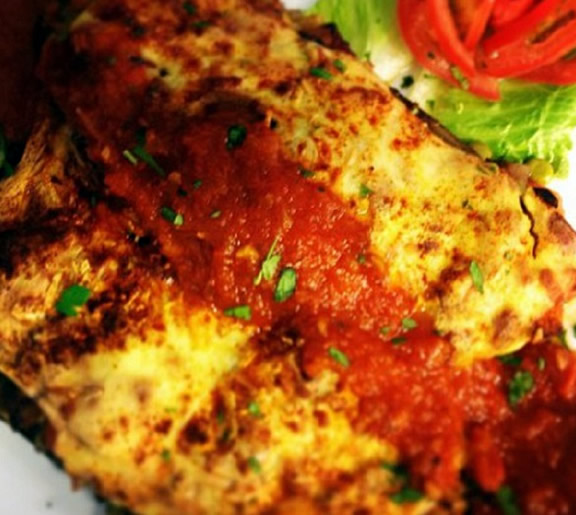 As the sun slips from the sky, pick a vantage point to watch the gorgeous sunsets of the north-west coast … preferably one where you can toast the nightly event with your favourite sundowner. Then indulge in an early evening browse of the gift shops, before heading to a taverna where the food is fresh and the wine is wonderful.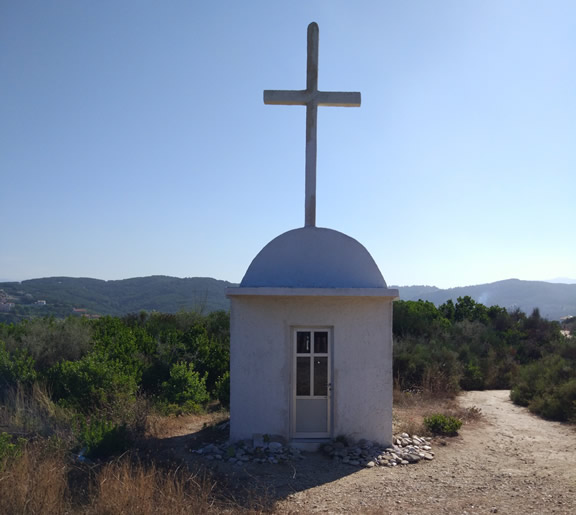 Walks around Agios Stefanos
You'll find a range of footpaths criss-crossing the area, from short pre-cocktail strolls to find the best view of the amazing sunsets to the stretch of the 220km long Corfu Trail as it passes through the locale.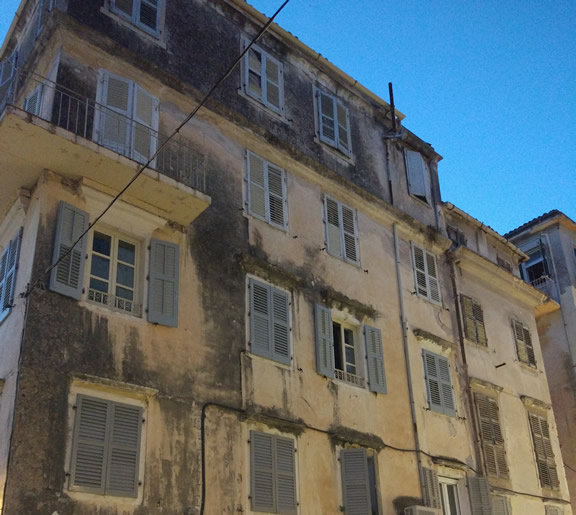 Learn about the fascinating history of the island and how the Phoenicians, the Romans, the Venetians, the French and the British, amongst others, have all contributed in some way.
Hire a boat from the beach or the harbour, travel on the Green buses or hire a car and explore. Take an organised boat trip to one of the islands. Or if you're not feeling particularly active there are plenty of loungers to hire on the beach!
It's entirely up to you.